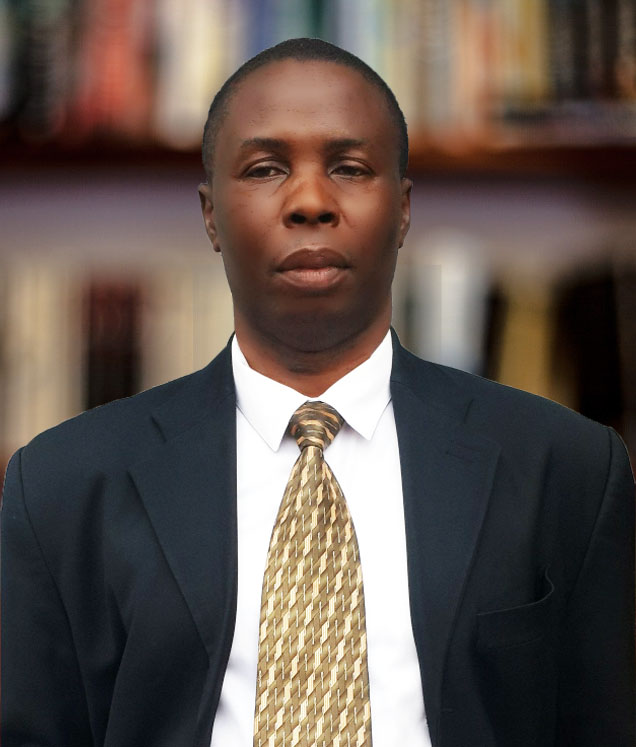 Welcome to Great Bachel British International College, a co-educational, boarding, secondary school, committed to providing a well robust educational system, guided by dedicated teachers and outstanding pastoral care. In Great Bachel International College, we run a dual curriculum pathway to teach both Nigeria and British curriculum.
Hence, we prepare our students for Checkpoint at the Junior Secondary School while they are prepared for  IGCSE (International General Certificate for Secondary Education and West Africa School Certificate Examination at the Senior Secondary School.   We also run the sixth form where we encourage our students to enroll for AS/A'level.
This approach to secondary education is carefully designed to enable possible migration of graduates to alternative international educational system  as well as preparation for absorption into local and international cooperation.  This process has enabled us to build bridges between social-strata.
The school is located in a safe and serene environment.  We created an optimum learning environment where our students are nurtured to develop individual inherent talents, mental agility, self esteem, character as well as becoming a good team player.
This attest to our graduation of leaders and erudite scholars that are well equipped to excel in University and leadership position in various professions globally. Again we are able to achieve this by individualizing challenges given to our students, believing that this will enable them to reach their maximum potential.
To our parents:  We you are, we are all, this is because of your undeniable conviction that we worth your confidence, we pledge never to let you down
To our students: With feets that are firmly planted, hearts that are opened to unfathomable possibilities  in Great Bachel International College, I command you to match on, forward ever, backward never.
To our teachers: Yesterday, today and tomorrow walking beside us lets always make the best use of time because of it's  inflexible nature.
To many people out there: Life is a dream.  But in Great Bachel International College, life is about choices, how we respond to those choices is instructive of leadership potential, development and motivation.
In Great Bachel International College we teach our students to see challenges as stepping stones, through this process, we know we can achieve more, develop further and ultimately actualize more of our goals.  Thus, we envisioned to create for our students a name that is synonymous with excellence, innovation, honour, integrity and outstanding qualities.
Thanks be to God that our teachers are always ready to help our students to reach great heights; because they are willing and passionate.  Out work ethics confirms this and our vision underpins it. Thus, John C. Maxwell, holds that a leader is one who knows the way, gets the way and shows the way. In Great Bachel International College we lead, others follow.  It is a school for the child you truly love.