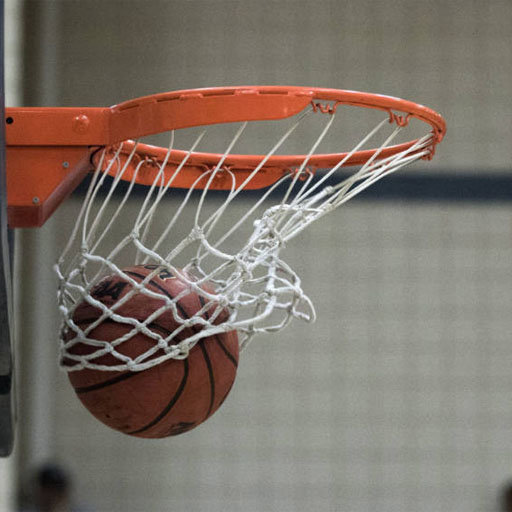 Sport
The aim is to promote healthy living and develop talent. Every Wednesday morning is for sports. The coaches are always around to train the students on various sports activities such as table tennis, volley ball, badminton, basketball etc. Physical training is also conducted.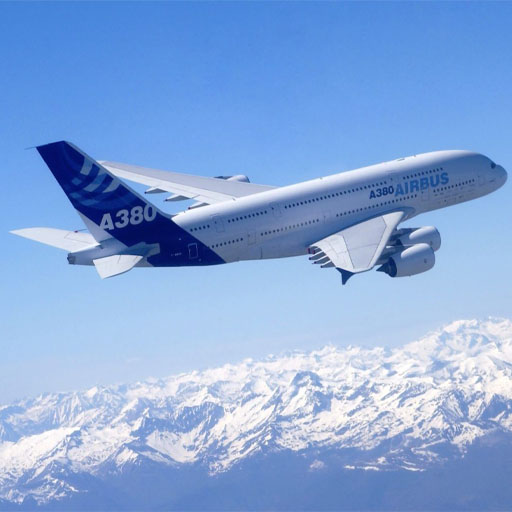 Excursion
At specific periods in every term, we go on excursion to chosen places in Nigeria. But on a more exciting note, at the end of the session between July and August, we organize and go on oversea trip. South Africa and United States of America are two of the countries we have gone so far.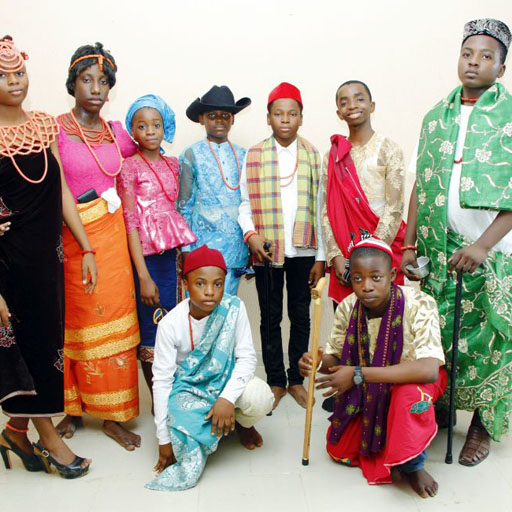 Club
To develop talents and enhance extra curriculum, all our students belong to clubs of their choices. Every Wednesday afternoon, the clubs meet for deliberations, practicals, training and self development. Some of these clubs are JET club, Literary and debating/drama club, Mathematics club, Music club, Young farmers club etc.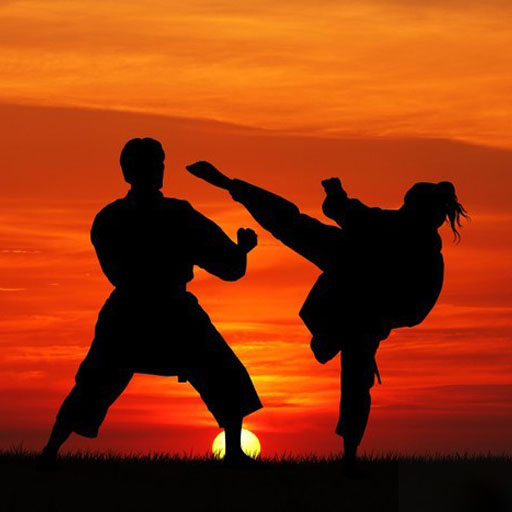 Karate
With the increase in violence, molestation and for safety purposes, we organize karate lesson every Friday. Students undergo several techniques including self defense. The training is conducted by a certified instructor.