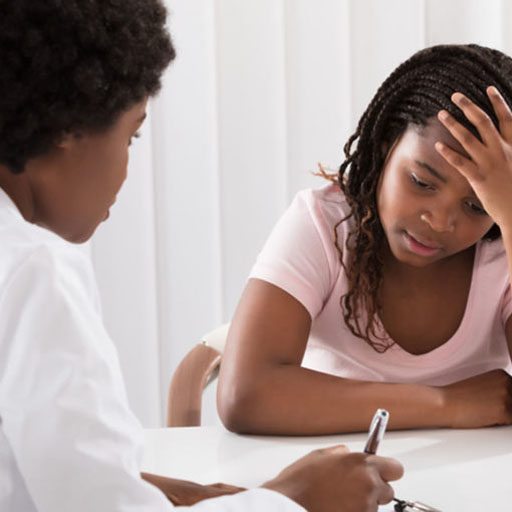 Free career counselling experts
This is a school where students are mentored. We monitor our students and give them a guider who will mentor them to achieve their dream. Also, our school counsellor is qualified and experienced to deal with cases that need counselling. Carrier choice is no problem because our wealth of experience is used to lecture our students on choice of career. More so, yearly, we organize a day with professionals where experts in various field of life are brought to speak to our students on the reality of their profession.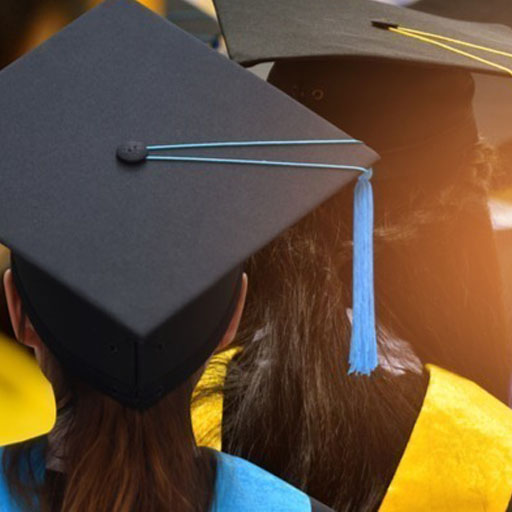 100% success in external exams
Bachel is a renowned name in Lagos, Nigeria. Over the last five years, we have been passing out students that excel in senior school certificate examination (WAEC) and JAMB or UTME. We are positioned to ensure that no student of ours graduates from our college without securing admission for university education either home or abroad. Free Career Counselling Experts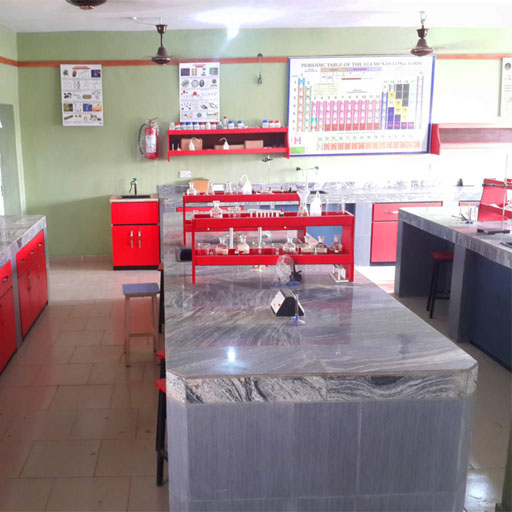 Standard and fully equipped laboratories
Bachel International College is a school with standards. Our classroom are comfortable with air conditioners and comfortable seats. Each class is equipped with magnetic boards and seats with a maximum of 20 students. Our laboratories, workshop and studio can be located at the second floor of our building. Each science subject has its own laboratory, equipped with modern day facilities and text/preparatory rooms. Chats are well displayed and practical is conducted regularly. Our laboratories are cambridge certified as we use them for cambridge A'Level exams.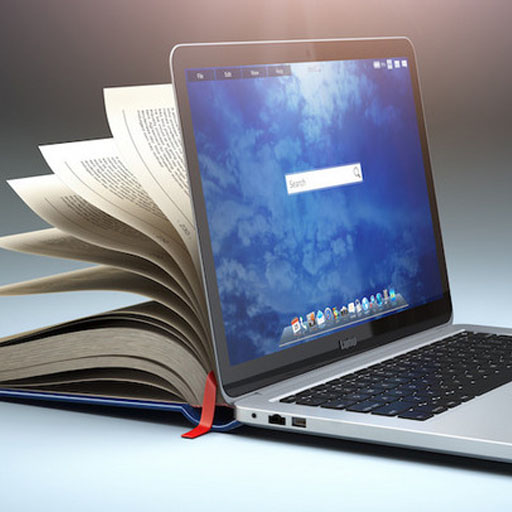 Education with internet facilities
The ICT room is equipped with modern laptops. On every contact, each student has a laptop to himself. Internet facilities is provided for all staff and students. Assignment and research are done by students in their palmtop or at the ICT room. Projectors are used in the ICT and laboratories for further instruction or learning.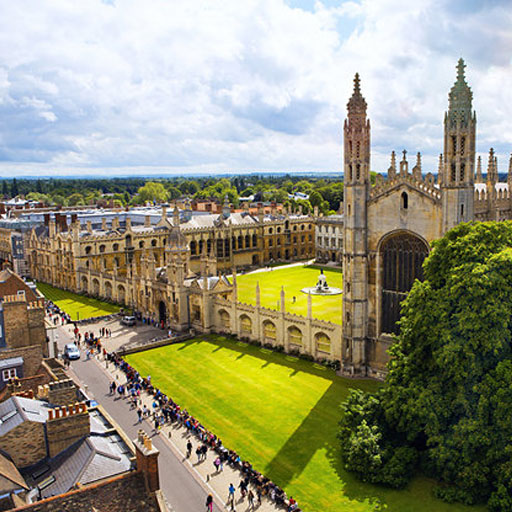 Securing admission into foreign and local universities
We aid to solve the difficulties or problem of admission to university level. The college is in alliance with some universities in the United States of America, Britain and some other European countries. Our students write scholarship examination and can secure scholarship up to 70% of their school fees. Also, we prepare our students to write the following examinations which includes IGCSE, Cambridge A'Level, SAT I and II, TOEFL etc.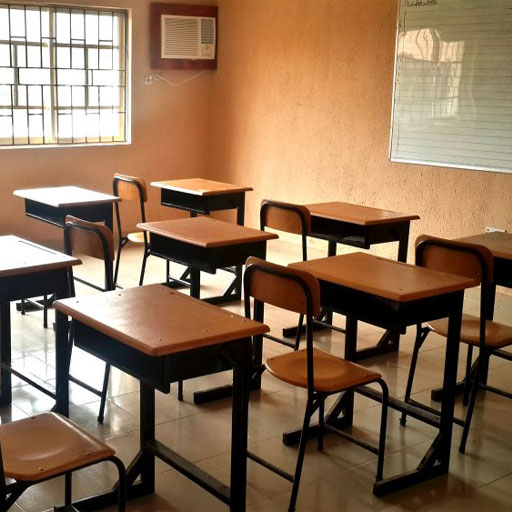 Conducive learning environment
With a premise that is very clean, airy, well ventilated, adequate learning structures and facilities, spacious classrooms, qualified teachers, conducive and security wise for studying, our students operate comfortably during and after classes, thus achieving their academic goals without hassles.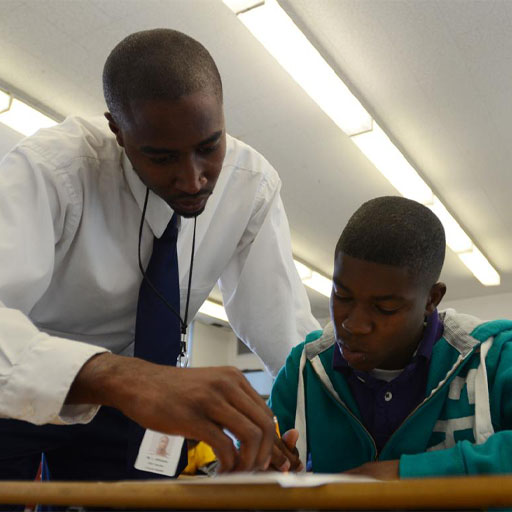 Private tutors for below average students
We really care for below average students. We are not equally endowed or yoked. This is why we take special care of any student below average. Such students are well catered for by:
1. Providing private tutor for such student
2. Creating special lesson period for such student in his /her difficult area of study.
3. Using teaching aids such as visual, charts etc.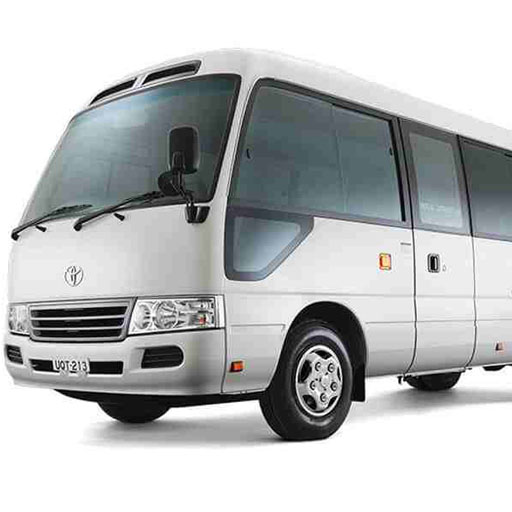 Efficient transport system
Our transport system is second to none. We have fleet of comfortable buses with trained drivers. Each bus has route is covers, such as Abesan Estate/Gowon Estate, Command/Ipaja, Camp Davies/Orisunbare, Bada/Onikanga, Olayemi/Abiola farm and so many more. None of our students using our school bus misses the assembly and they all get home on time in the evening.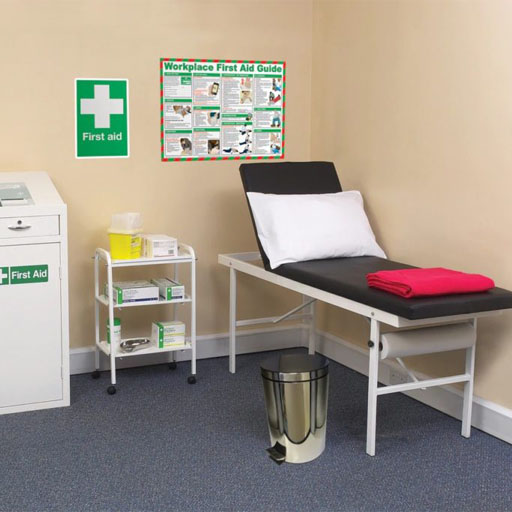 Well equipped medical laboratories
We have a medical room which is also known as 'the sick bay'. The sick bay has a qualified nurse who is monitored by a doctor periodically. The medical records of all our students are kept at the bay. We are registered at a private and public hospital in case of emergency or referral.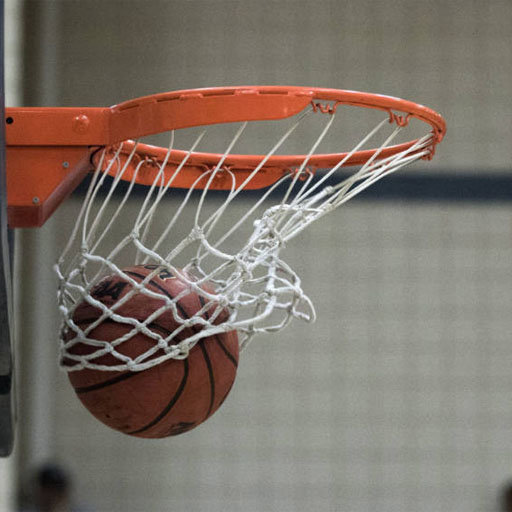 Sport Facilities
Our sports activities normally hold on Wednesdays. The morning hours of Wednesday are for sports which is being conducted by a coach and a physical trainer. Our students are trained in
1. Basketball
2. Volleyball
3. Badminton
4. Table tennis
and further facilities will soon be provided in swimming, football and hand ball.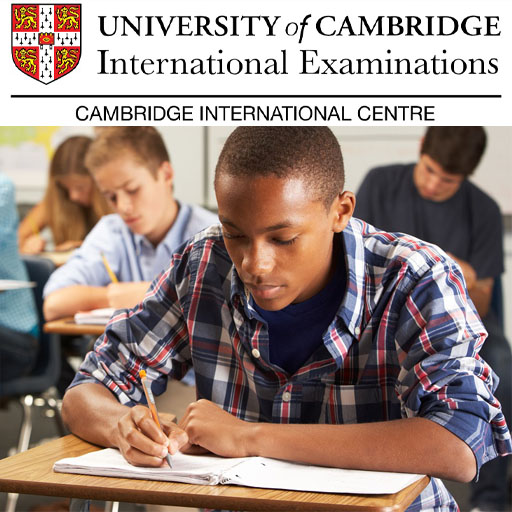 100% success in A'Level exams
We possess a great strength in A'Level examinations. We have qualified and certified teachers who train our students. The rudiment of the scheme or curriculum is well understood. Practical's are often conducted weekly in the sciences and mock examination is conducted to get the students ready for the examination. We are set to record nothing less than 100% in there examination.